BEAUTIFUL SKIN, AT ANY AGE
Because everyone is different, because our skin passes through different stages over the course of our life, because at each moment, our skin is in need of a specific treatment, or needs to respond to specific problem.
At Skeyndor, we have designed an integral skin care range, both for the beauty room and for personal use at home, which covers the different needs of the skin at each moment in the everyones life.
We are pioneers in anti-ageing treatment, with innovative formulae for the beauty of mature skin.
Our Philosophy
Our history is made of people, of science, of beauty, and above all, of passion, to make our greatest challenge possible: SCIENCE creates BEAUTY.

Our team of qualified scientists use a high concentration of dermatology tested active ingredients. Developing effective innovative formulas using products free from parabens, mineral oils and animal origin. Resulting in scientifically proven results.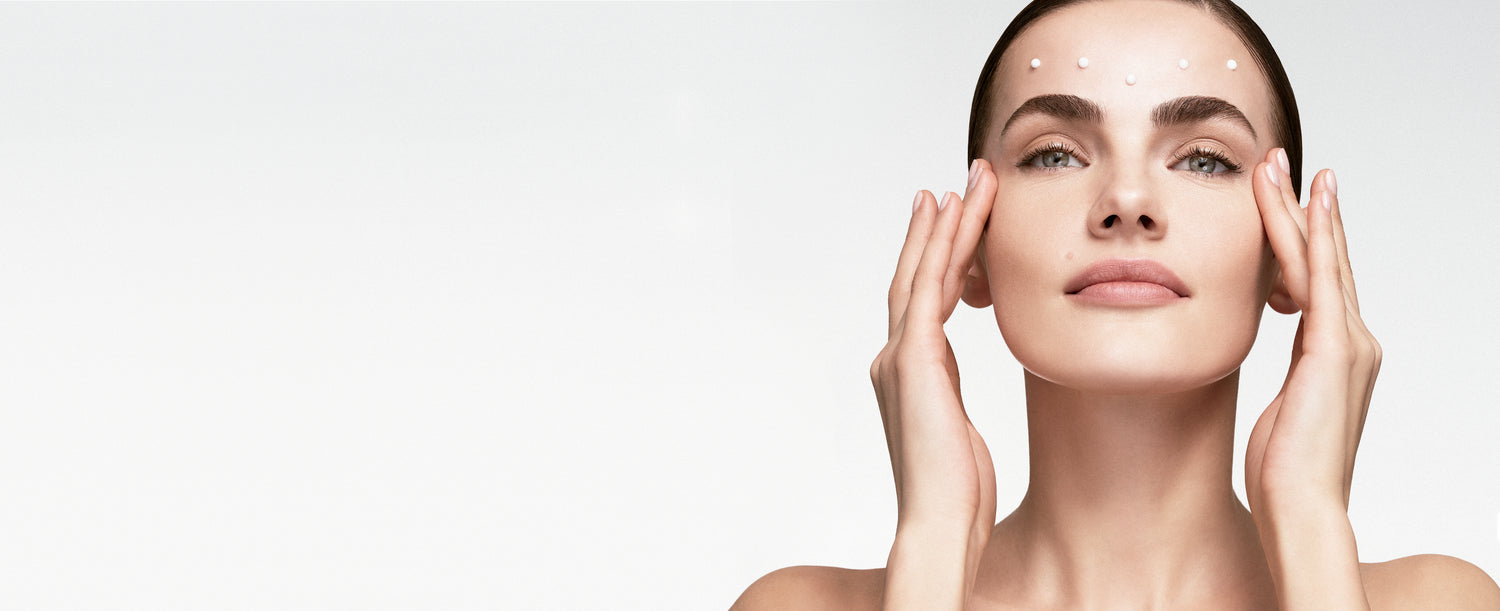 SCIENCE DRIVEN RESULTS
Over 2000 innovative formulas have been created to form an integral, personalised skincare regime. Each product is created with a high concentration of active ingredients to achieve scientifically proven results.
Discover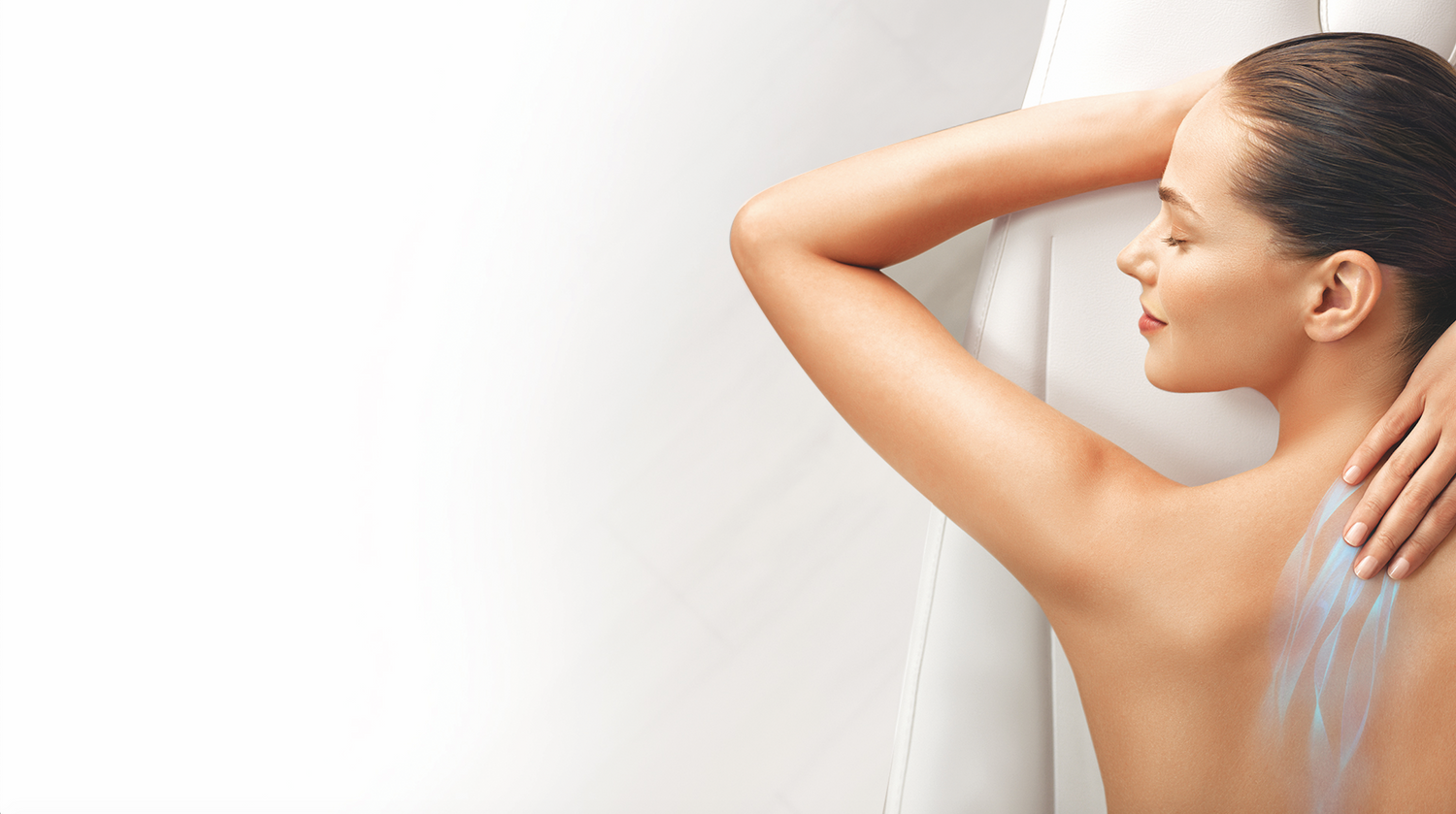 PROFESSIONAL TREATMENTS
Our professional treatments combine our scientifically advanced products with our exclusive treatment techniques, delivered by hand and the latest beauty technology. This exquisite combination produces effective and long lasting results, whatever your concern may be. Each treatment follows a serene journey, promoting ultimate relaxation and unrivalled results.
Discover