Winter Must Haves
A collection of our winter must haves, handpicked for you!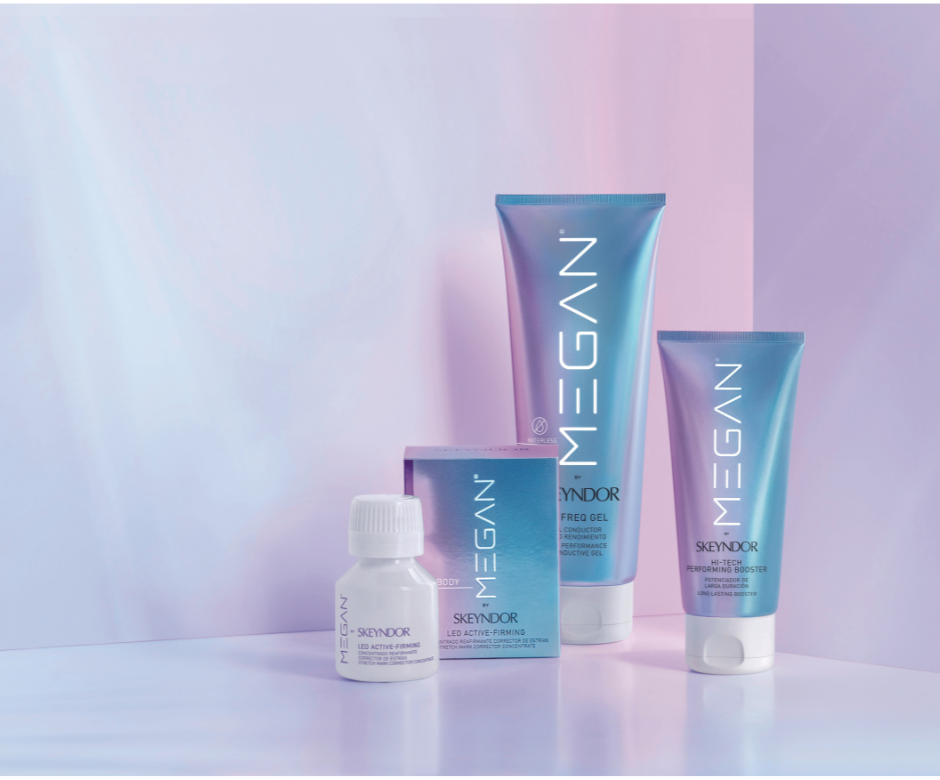 The future of professional aesthetics is already here
Discover the most advanced technological, cosmetic innovation.
MEGAN brings you closer to the future and helps you care for and improve your skin, with a system that promotes extraordinary cell regeneration from the deepest layers of skin tissue.
Find you nearest salon
About Us
Our history is made of people, of science, of beauty, and above all, of passion, to make our greatest challenge possible: SCIENCE creates BEAUTY.

Our team of qualified scientists use a high concentration of dermatology tested active ingredients. Developing effective innovative formulas using products free from parabens, mineral oils and animal origin. Resulting in scientifically proven results.
Triple anti-wrinkle action effect.
An innovative blend of three action mechanisms, working to produce an intense smoothing effect on the deepest wrinkles.
The result: wrinkles disappear naturally and gradually from the first use.
Shop Now