DISCOVER OUR RANGE OF BODY TREATMENTS
Each body treatment combines our scientifically advanced products with our exclusive treatment techniques, delivered by hand and the latest beauty technology. This exquisite combination produces effective and long lasting results, whatever your concern may be. Each treatment follows a serene journey, promoting ultimate relaxation and unrivalled results.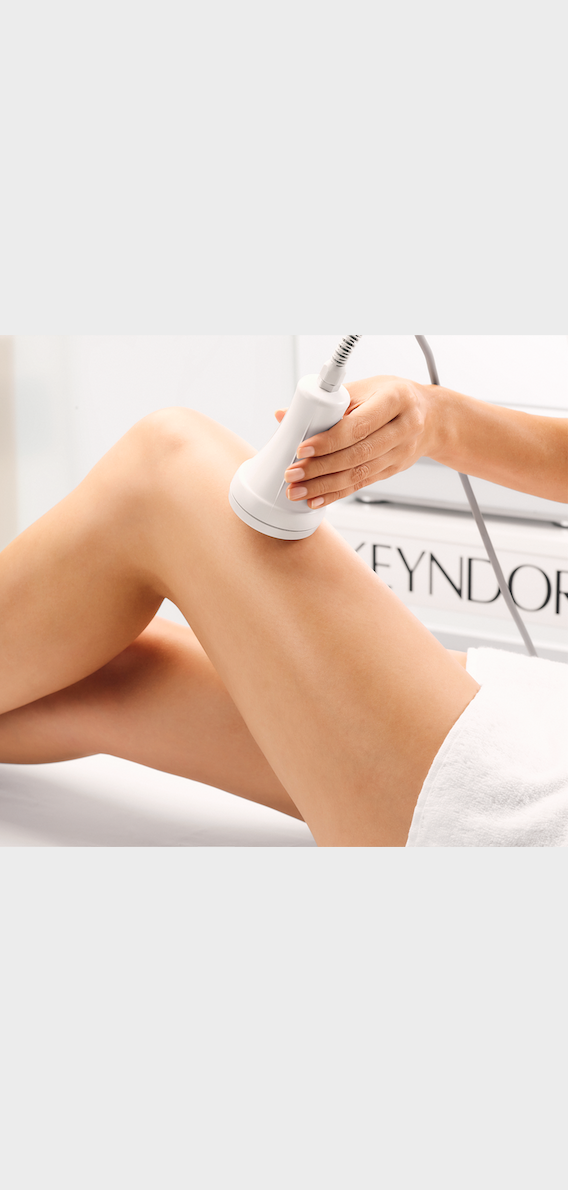 PERSONALISED BODY DIAGNOSIS
The body diagnosis helps us to recognise each customer's needs according to their tissue type and their most relevant conditions. It allows us to set priorities when introducing the different remodelling treatments.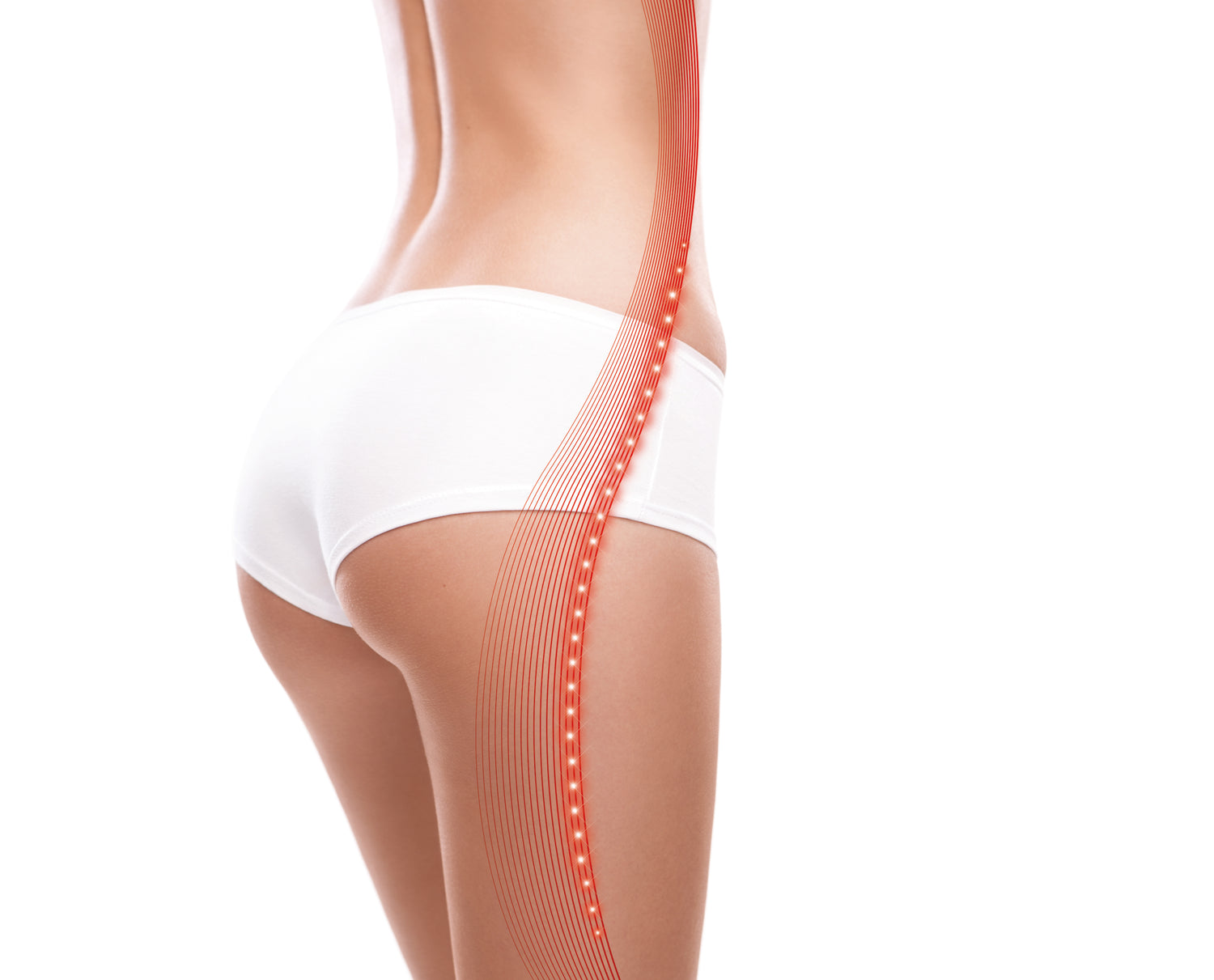 BODY SYSTEM LED T.H.E.S. PROGRAMME
Latest generation equipment which simultaneously combines 3 technologies with a cosmetic photoactive agent to obtain a global remodelling action.
Our new cosmetic drone technology provides a more effective and selective active agent release system for the treatment of cellulite, localised fat and sagging.
Our programmes targets the infiltration of fibrolytic orange peel skin, elasticity and firmness to restructure the skin or correct the appearance of swollen skin with excess fatty and/or watery volume.
COMPLETE INDULGENCE BODY RITUALS
Authentic rituals of well-being: exclusive jewels for the skin applied through exfoliating scrubs, wraps and massages that purify, nourish and relax the body and mind.
Their exclusive scents and unique textures melt into the skin to leave an instant feeling of silkiness and well-being.
Four complete rituals with an exclusive combination of active ingredients and products that work in synergy to treat the skin, relax tensions and activate vial energy.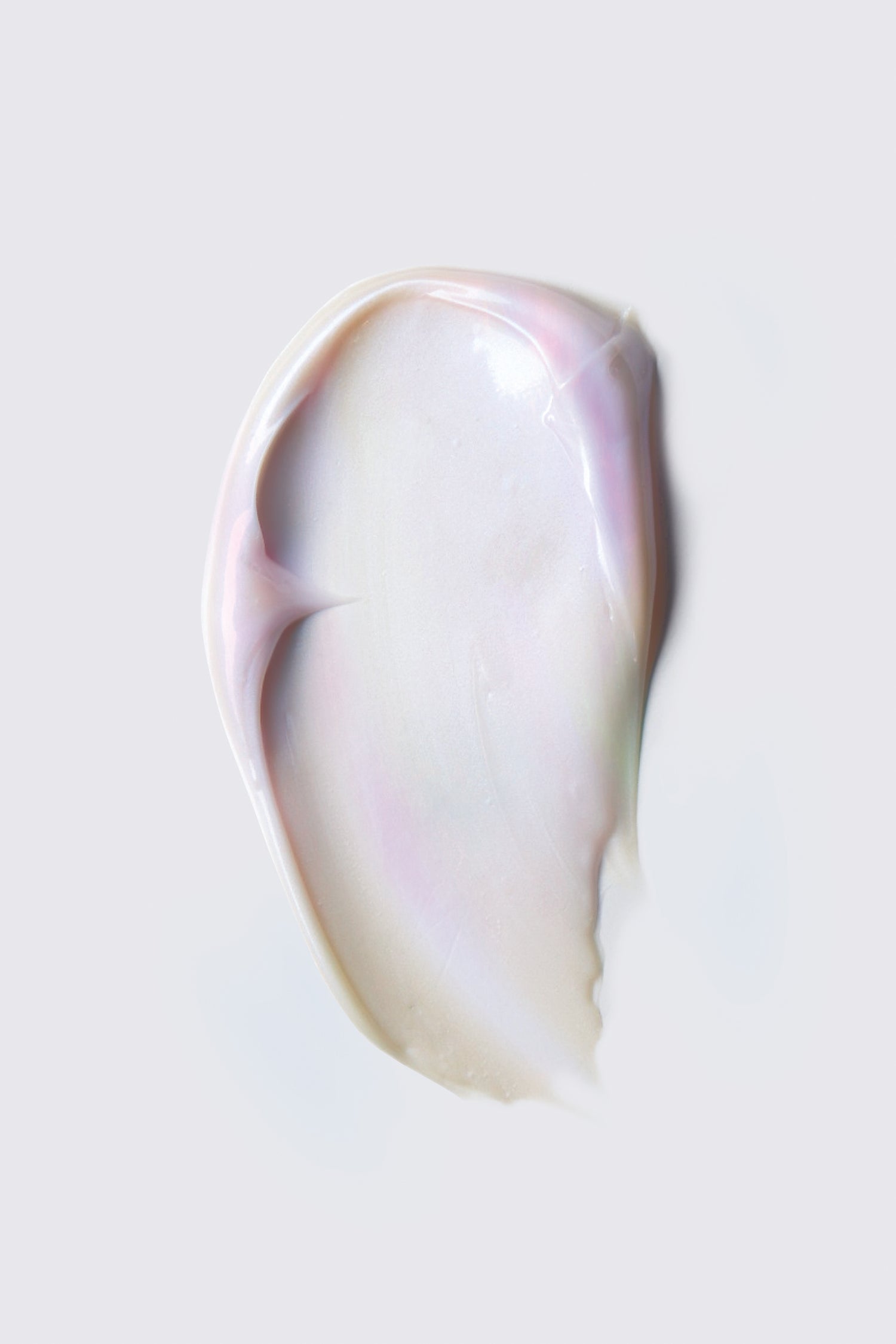 ENERGISING RITUAL
This gentle wrap with sapphire particles is a sweet caress of nature that infuses your skin with luminosity and energy, deeply revitalising and leaving the body ready for a truly relaxing session.
Perfect for skin in need of deep renewal.

60 MIN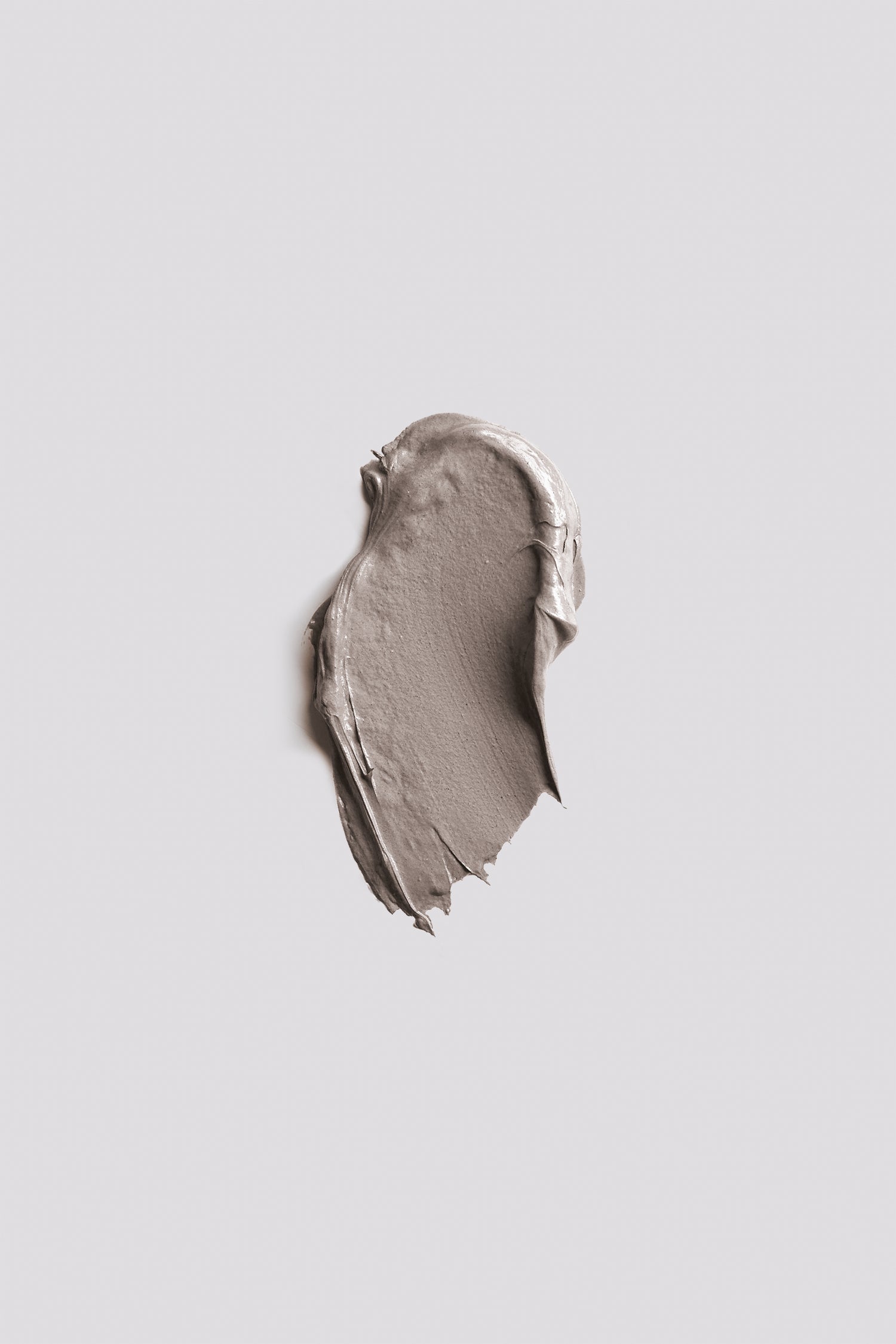 REMINERALISING RITUAL
The remineralising and highly firming properties of hematite extract and organic mud embrace your skin, leaving it silky and firm, ready to receive the massage that culminates this ritual.
Designed for skin that requires extra hydration.
60 MIN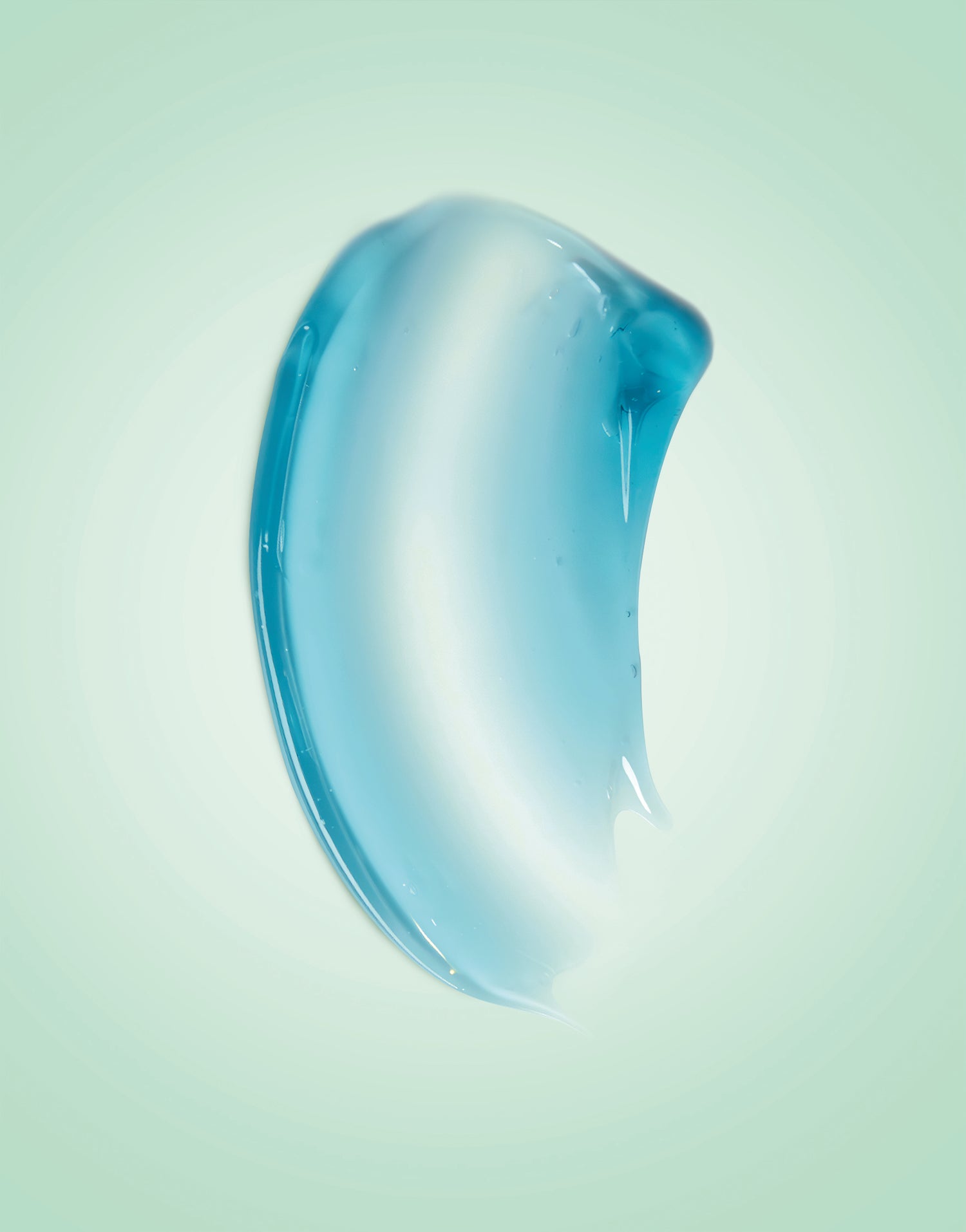 DETOXIFYING RITUAL
This renewing effervescent wrap formulated with green tea and a combination of highly purifying citrus fruits removes toxins and impurities from the skin. Its surprising warming effect is a treat for your senses.
Ideal for skin in need of oxygenation and reinforced defences.
60 MIN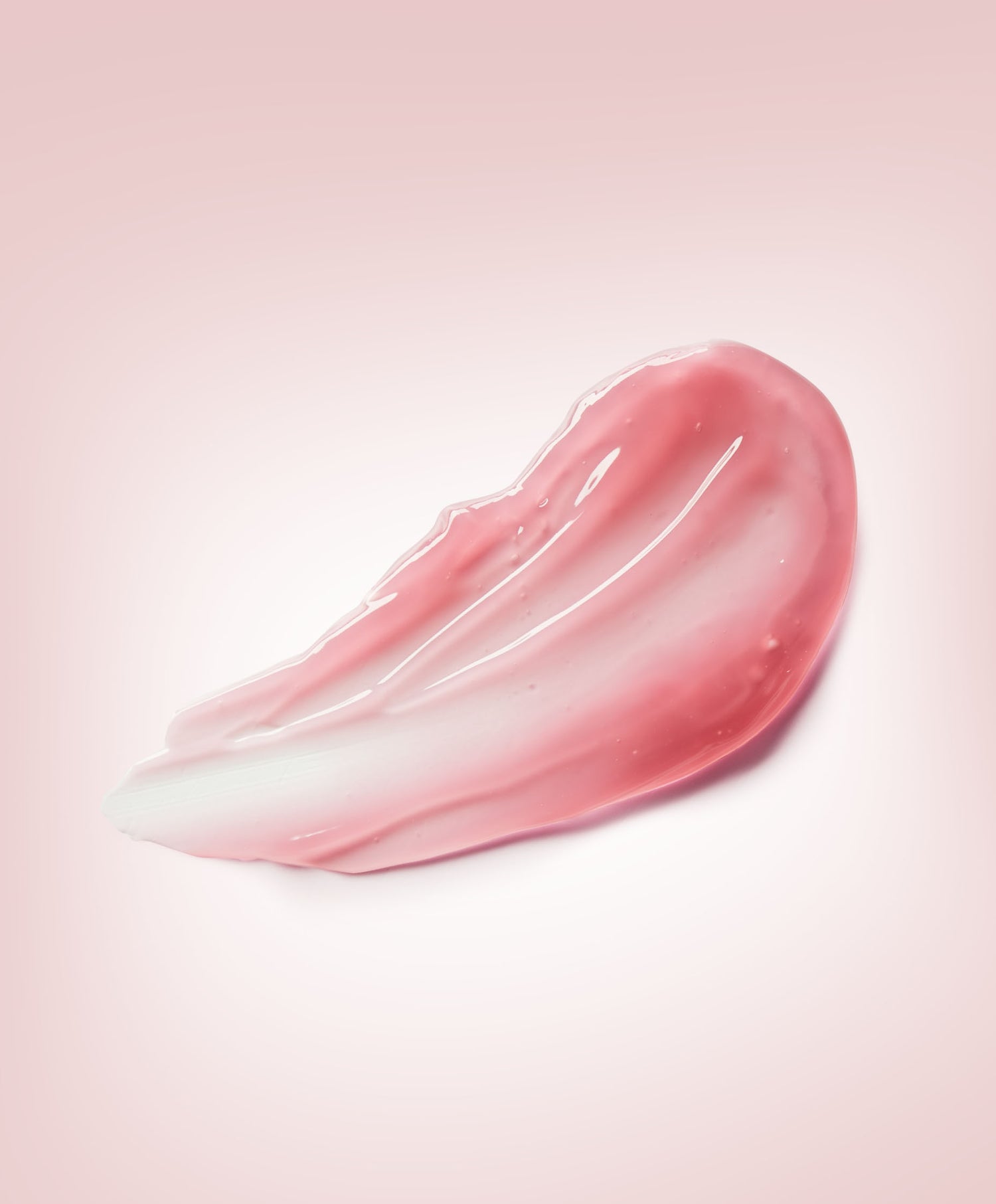 CIRCULATION ACTIVATING RITUAL
This cold-effect wrap containing glacier water and mint reactivates and stimulates your whole body. It improves circulation and has a powerful draining effect that brings an extraordinary feeling of relief, especially for those with tired legs.
If you find yourself feeling heavy and fatigued, this ritual is for you.
60 MIN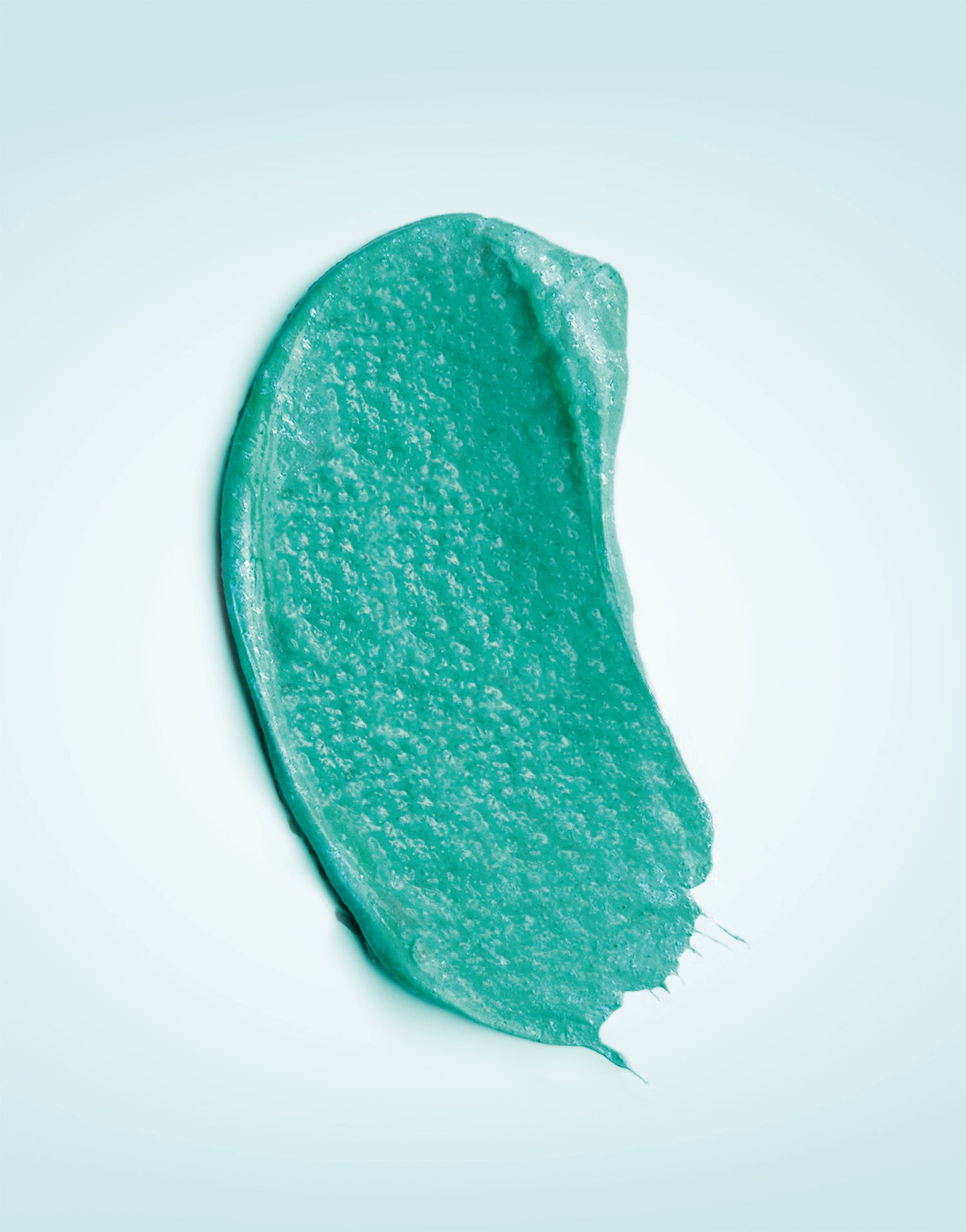 THERMAL SALTS
An invigorating exfoliant which promotes intense skin renewal with a refreshing and energising sensory experience, that leaves the skin feeling smooth and nourished.
The scrub has anti-inflammatory and remineralising properties that help to eliminate toxins by osmosis.
The exfoliating particles from Salies-de-Béarn feature a concentrated composition rich in minerals, in particular magnesium, which helps restore the skin's barrier and boosts its natural oil secretion. It is especially recommended for clients who are looking for an intense skin renewal.
30 MIN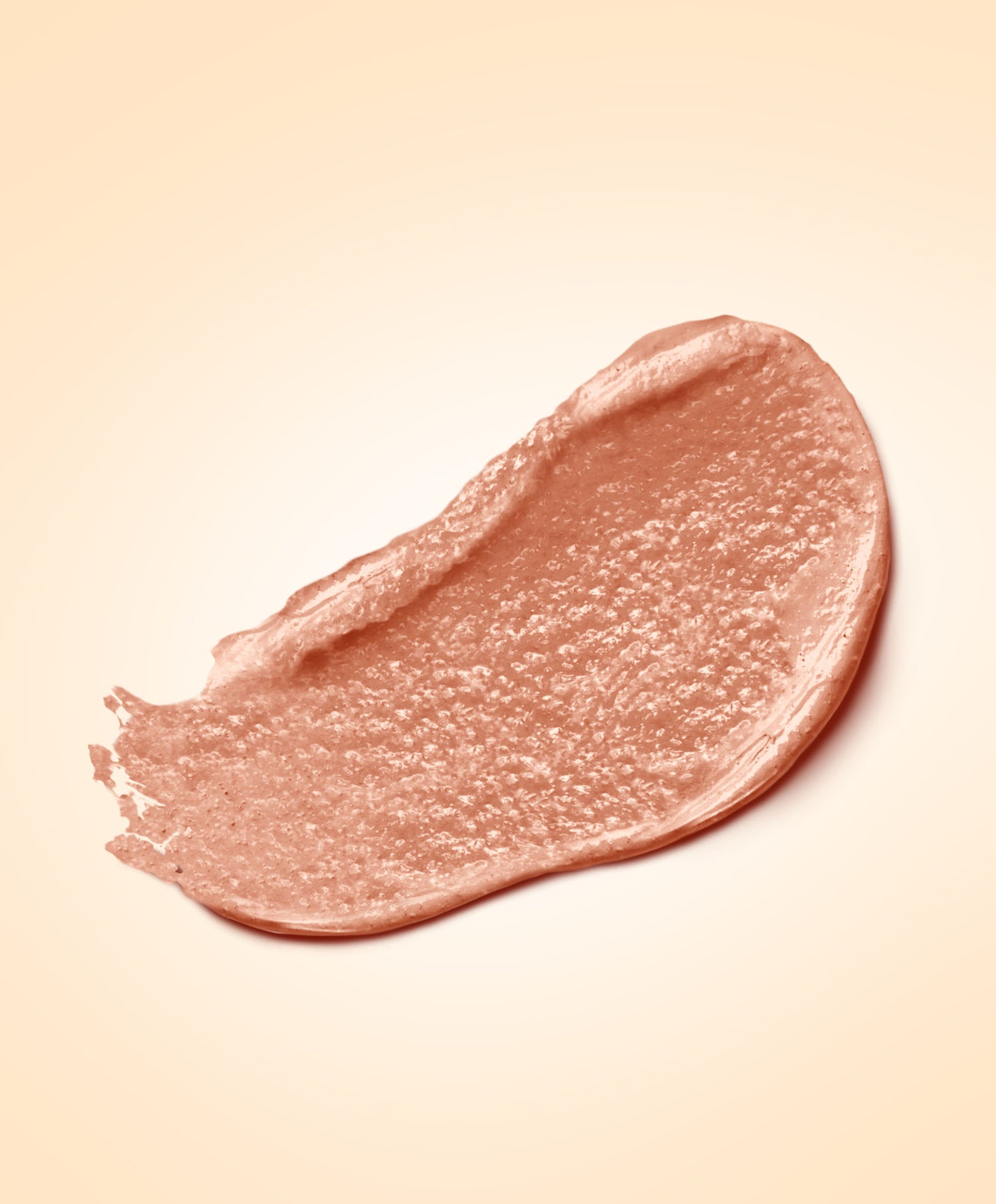 ORANGE & APRICOT
The antioxidant properties, of orange and apricot, renew and oxygenate the skin leaving it looking bright and radiant. It has a medium exfoliation action which makes it ideal all year round.
Reveal your skin's true radiance with this breath of revitalising air with an exquisite scent. Ideal for all skin types.
30 MIN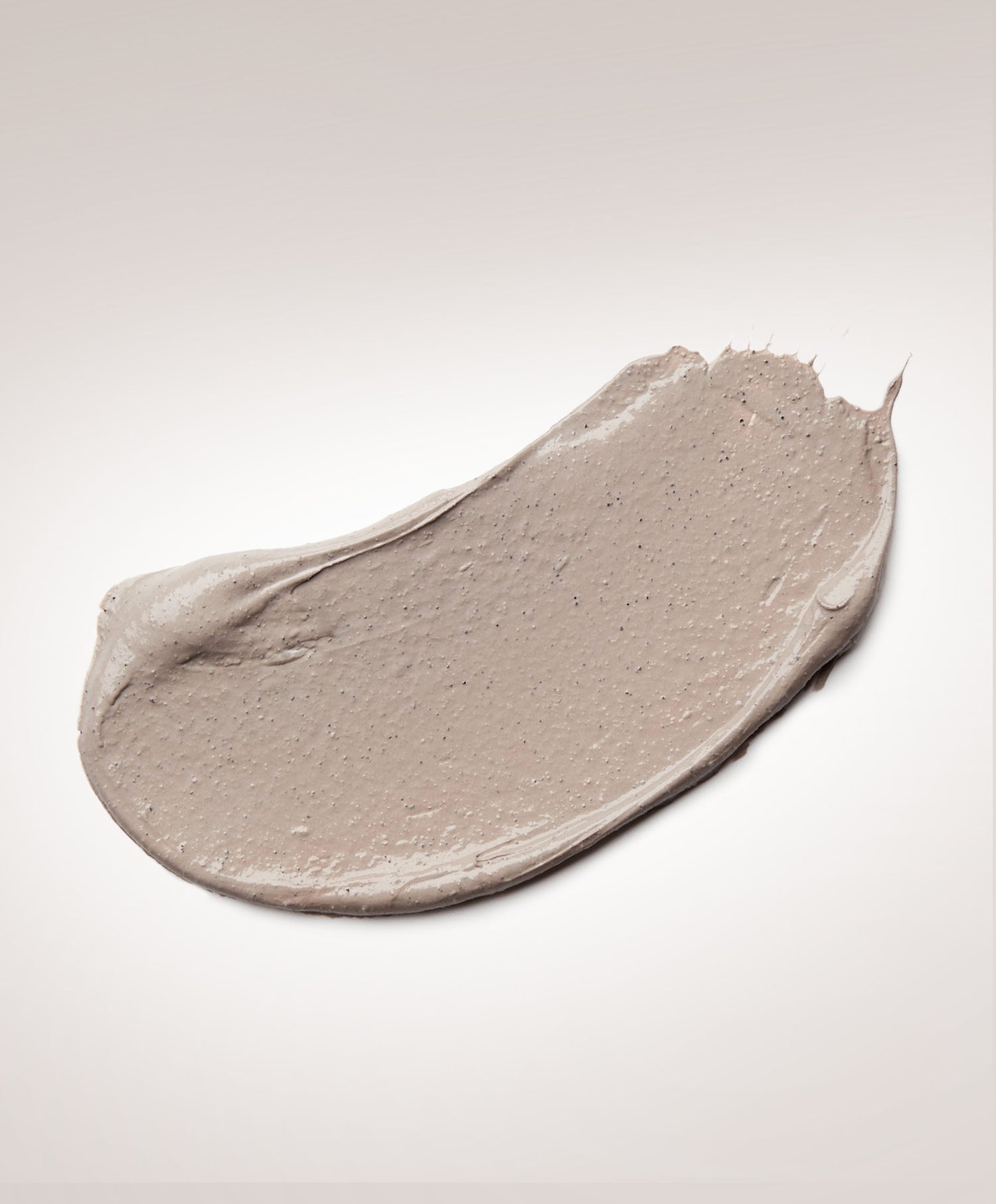 CHARCOAL
Free yourself from toxins with this treatment based on organic mud, charcoal and volcanic sand that purifies, smoothes and intensely remineralises the skin. Designed for people who live in urban environments and need extra detoxification for smooth, even skin.
The fine black volcanic sand particles provide a natural and intense exfoliation.The bamboo charcoal has purifying properties, absorbing impurities in the skin's surface layers.The organic Eastern European mud contains over 90% organic matter which purifies and revitalises the skin.
30 MIN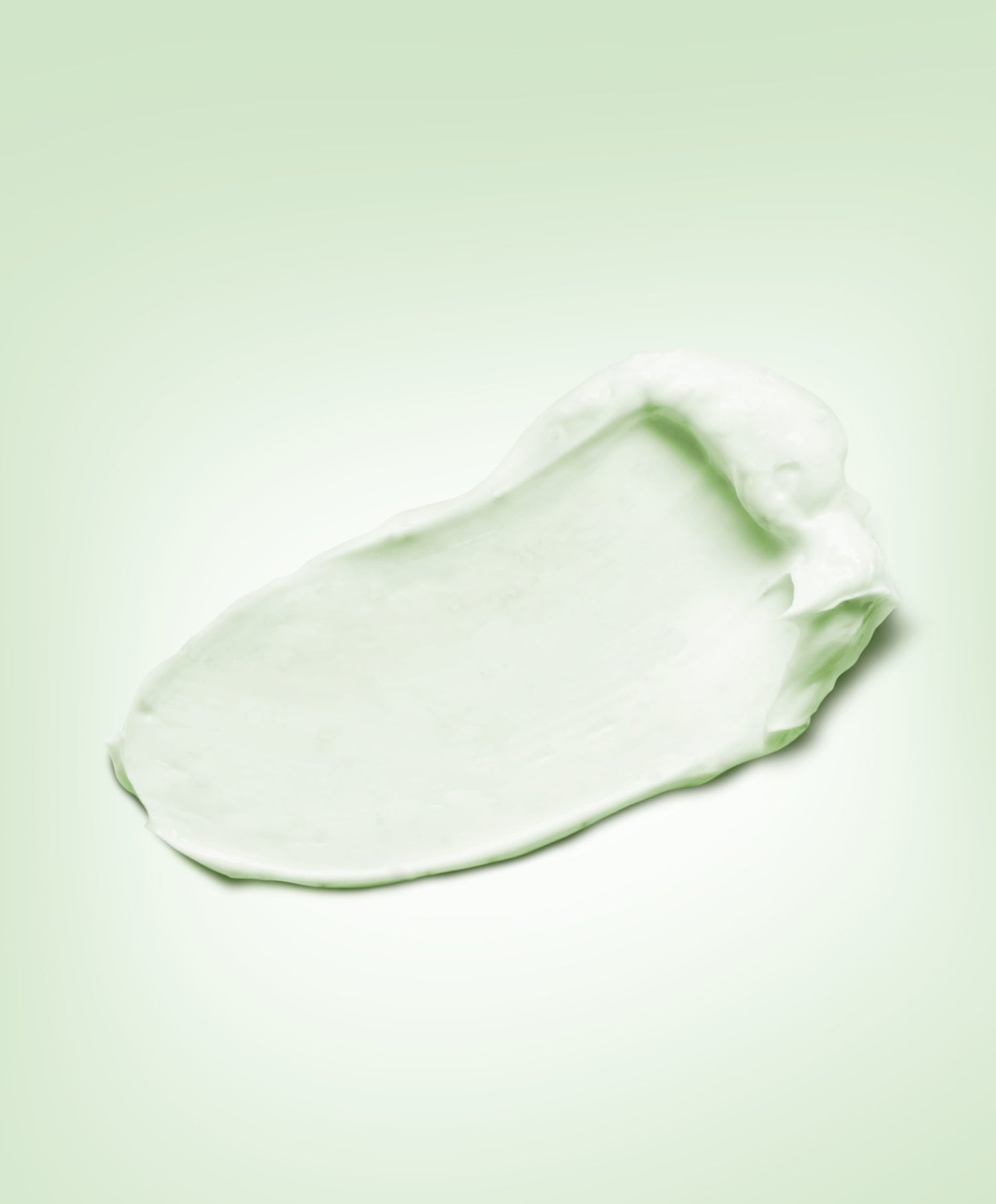 SESAME & AVOCADO
Feel how the creaminess of the avocado envelops your whole body with nourishment, gentleness and softness.
Delicate exfoliating treatment with sesame particles that gently dissolve dead cells. The exfoliating particles, which are contained in a rich cream base, softly dissolve the skin's dead cells. The avocado and sesame oils form a thin screen on the skin's surface which nourishes and smooths it. The skin is left feeling silky and smooth.
Especially suitable for fine and sensitive skin with a tendency for dryness.
30 MIN
SIGNATURE MASSAGES
A journey through the most unique massages in the world.
Spa Senses offers you a sensory journey through a selection of the most exclusive massage techniques and rituals created by professionals from all over the world.
Exquisite fragrances, melting textures and extraordinary ingredients from the 5 continents open the door to a world of sensations.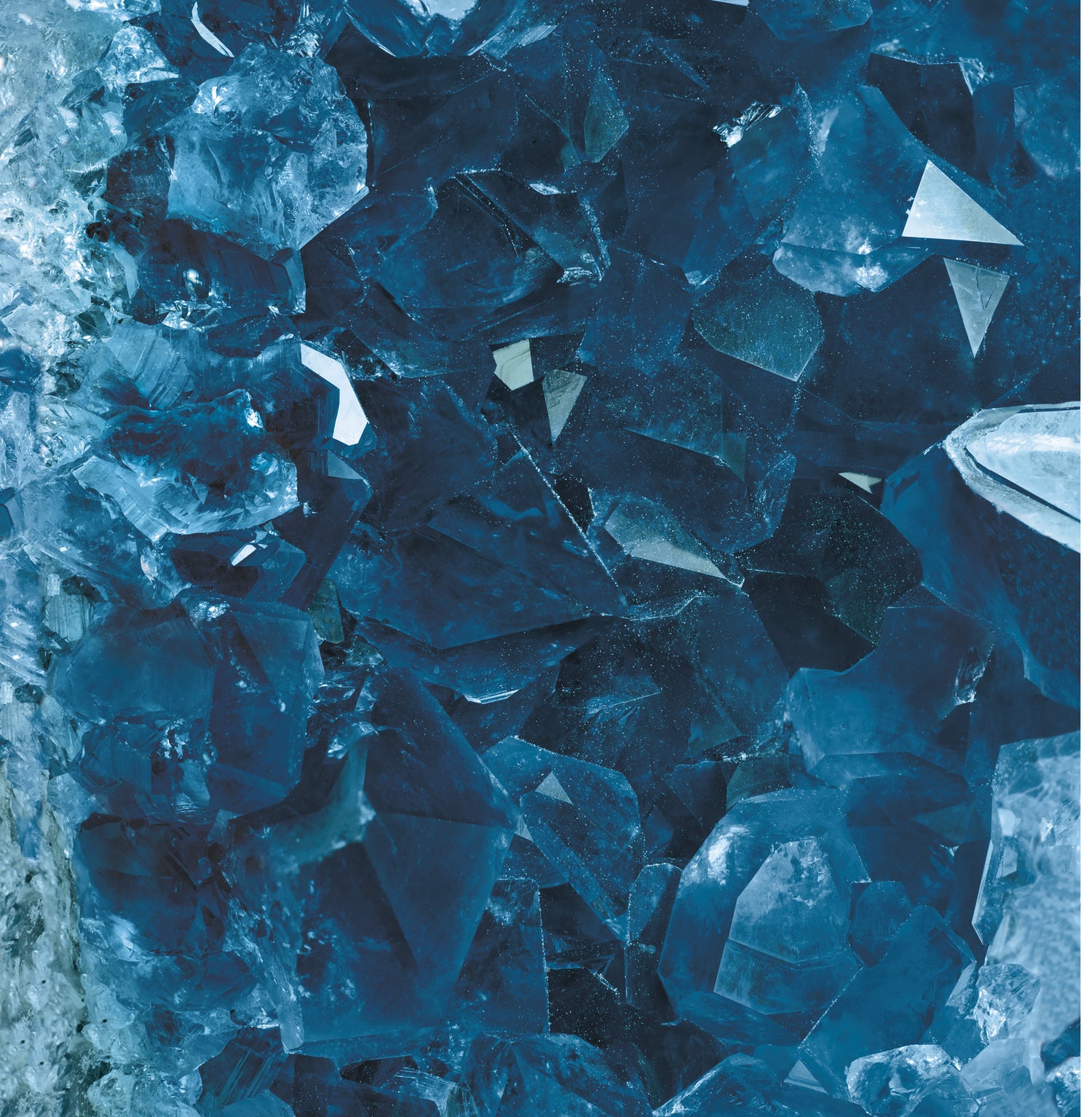 RELAXING ARABIAN LUXURY
This luxurious massage brings together a range of exceptional techniques inspired by the varied cultures of the Arab world to induce a deep state of relaxation and well-being, from head to toe.
Enjoy the magical texture of malachite balm enveloping your skin and achieve a spectacular sensation of relaxation and muscle release.
60 MIN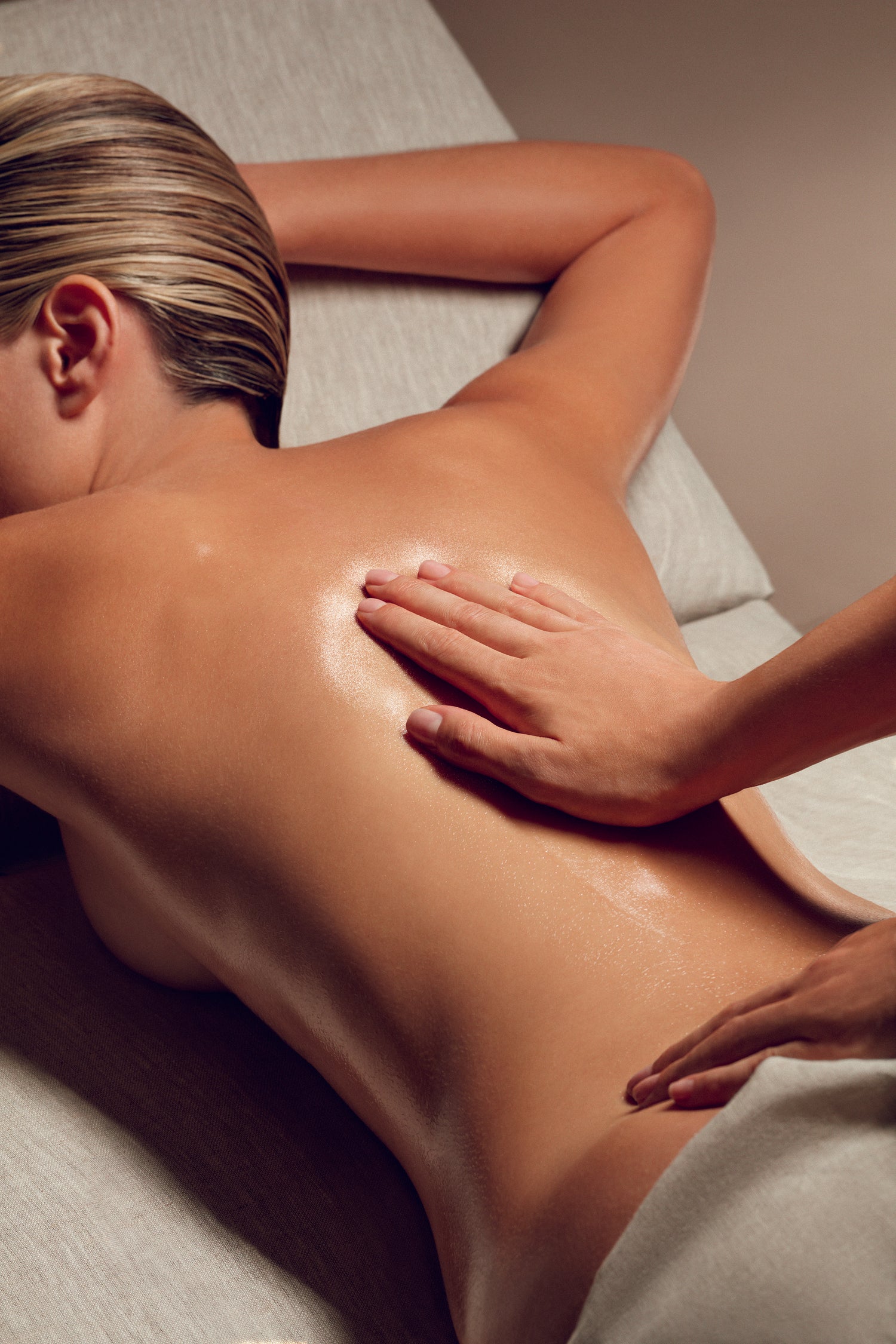 BALANCING ANCIENT ABHYANGYA
Feel how the ancient practice of Abhyangya massage flows through your whole body, rebalances your inner self and transports you to the deepest state of well-being.
Precise movements with warm spice oil facilitate the subtle activation of energy points and bring you back to a state of inner harmony.
60 MIN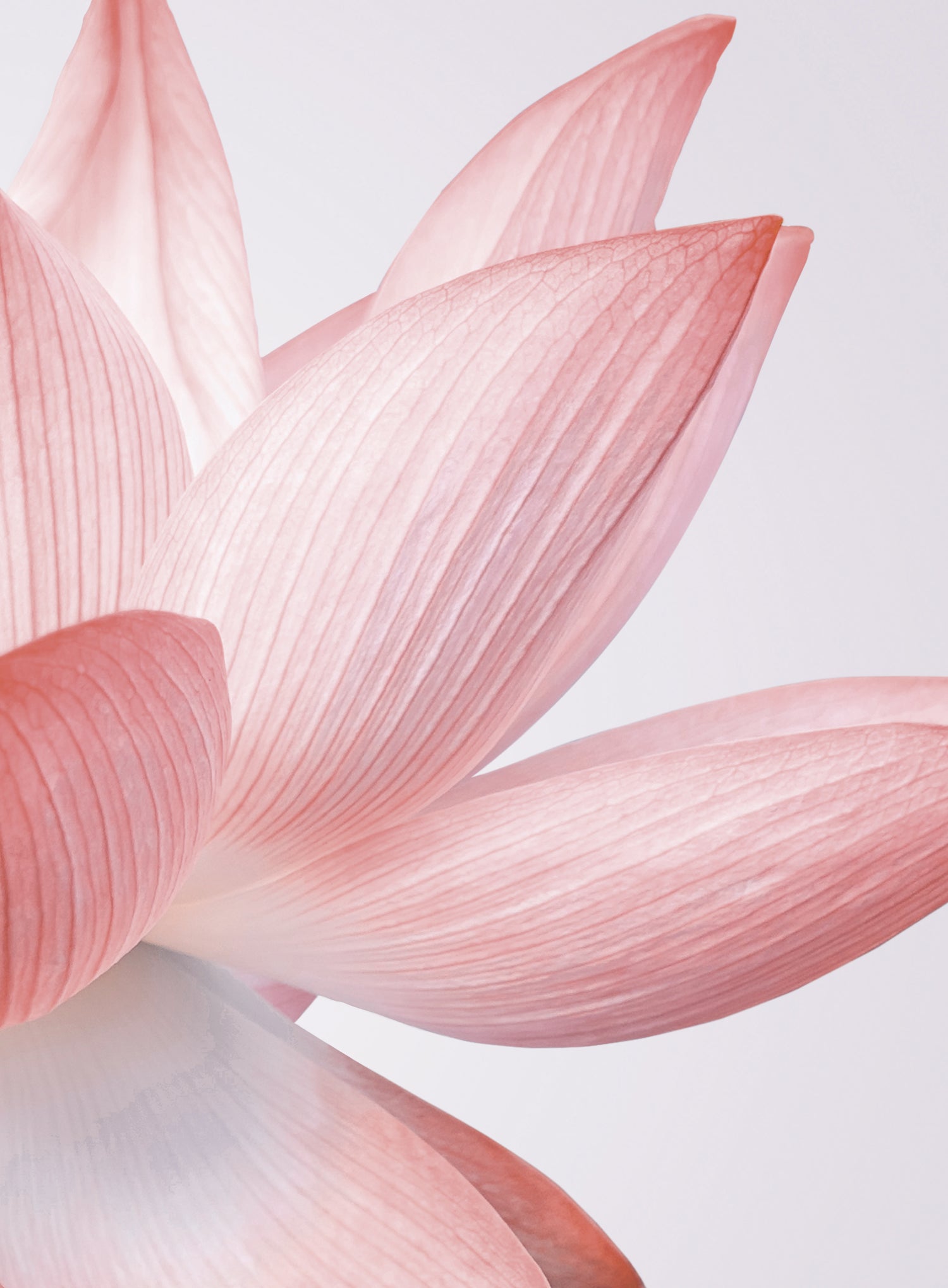 ENERGISING AYURVEDA FLOW
A fusion of traditional Chinese and Ayurvedic medicine, the active Thai massage, also known as assisted yoga, works the whole body with energetic movements and different intensities of pressure to increase your energy flow.
Feel the remineralising power of bamboo and achieve a holistic sense of well-being.
60 MIN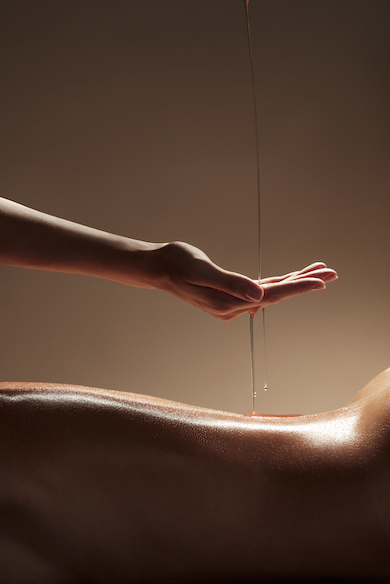 DREAMTIME RELAXATION
Soothing massage that combines facial reflexology and different ancient techniques that caress your body with varying intensities, from medium to very gentle.
Enjoy the relaxing properties of cannabis, relieve tension and awaken your deepest feelings to reconnect with your origins.
60 MIN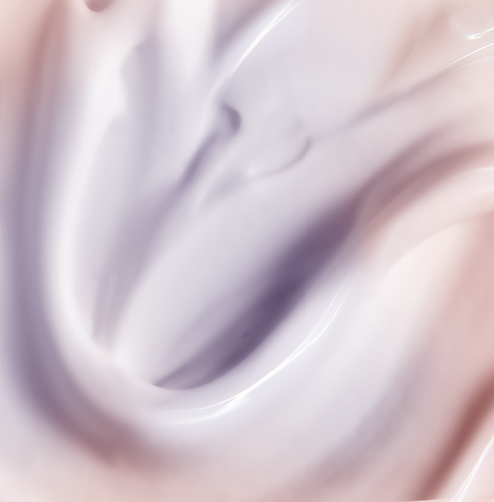 RELEASING DE-TENS THERAPY
Inspired by the Mediterranean, this therapy is a crossroads between East and West, combining Swedish and Turkish massage techniques. Immerse yourself in a luxurious atmosphere as warm oil melts into your skin with an exquisite orange scent.
Discover the true art of relaxing the body.
60 MIN